We wear clothes for functional reasons, but it also reflects our state of mind, discovering new trends and social values. Two types of wear, top wear and bottom wear, have to pair well with each other to become a style statement.
The bottom one usually is jeans for both girls and boys. Still, boys have less option than girls one, so now let's learn about girls variety of jeans.
There are many types of jeans, high waist, low waist, ankle, cropped, long, skinny, wide! Jeans are not in trend now, but it is trendy ones for more than a century. But as time flows, the trend remains the same, but the types increase widely. So now it's look over them one by one.
This type of jeans is one of the oldest ones. These are from the 60s 70s times, but in 2017 these jeans again rule over the fashion industry. It is perfect for every body shape, especially for one who has wider hips. If you are shorter in height, then these jeans will make your height look longer. Do pair this with high heels.
Jeggings are the most comfortable one among these bottoms. It is the same as leggings, with the waistband. They are stretchable denim leggings and a relaxed fit for every fashion lover. These are easy to wear for girls and look like jeans. These are the perfect choices for curved body shapes.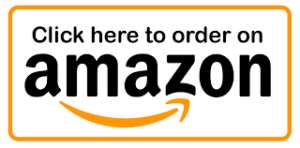 Now the Capri jeans are not only for kids, but it is also for the above one. It would be best if you looked to the hacks for dress-up well these pieces of denim. The curvy body shape girls will love to wear this one, as it will help you exhibit your pretty legs. Perfect choice for summer travelers.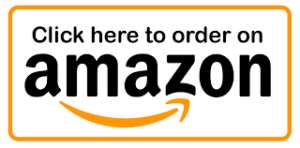 Ripped jeans are in trend nowadays, as it is favorite jeans for almost every girl. These jeans are now used to look cool and to become a style statement. Nearly in thighs, front, back, one leg or whole, etc., etc., never mind for the placement; these jeans will make your looks modish.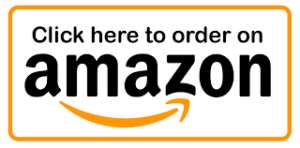 jeans are the perfect bottom type of girls. In which girls receive many options i.e. High rise skinny crop jeans, which are comfortable to wear and also can be pair with any top piece, then boyfriend jeans which are suitable for every type of body shape. After those bootcut jeans which are of old style but still in trend these are suitable if you are shorter in height and have wider hips. High waist jeans are the perfect jeans for the one who wants to hide their belly fat. The one who has a curved body shape can definitely go with leggings look denim jeans which are high waist and comfortable one. Shinny jeans are for the one who want to hang out in night, these kind of jeans can be paired well with any of top piece and also give you glamours look. Jogger jeans are for pear body shape.
Capri jeans are for the one who has pretty legs, they can flaunt their legs by choosing this. Nowadays to become cool, one of the most trendy jeans is ripped jeans, so must-have on if you want to look sparkly. All these will make you look sophisticated
yes, like a Crop Top, Tank Top, Cami Top, Tube Top, etc.
yes you can, where every kind of top especially crop top, with High Waist Jeans.
yes, like check shirt, peacock top, etc.