Shoes are must for everyone's appearance, it is one of the important sources to enhance your look. Whether you want to go with casual wear or with fancy wear footwear impacts your dress, so choosing the right footwear is what every girl wants, also, every girl wants to wear comfortable footwear. Some types of them are flat or in heels. Let's wondering about them one by one!
These types of shoes are comfortable and casual wear, they can be worn with any dress and anywhere.  Every girl has this in their shoe wardrobe also they used to wear it on daily basis this. It comes in various variety even you will also have many color options in this. So girls you must go shopping for this one again!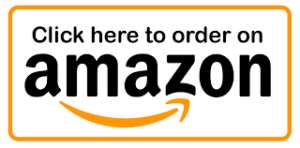 As per the name, this shoe also is in the shape of a wedge, as compared to other shoes it is higher in the heel from the end of the shoe. but still, this kind of shoe is comfortable to wear and gives your walk look stylish. It is best for the one who is not comfortable wearing pencil heels, this one is you.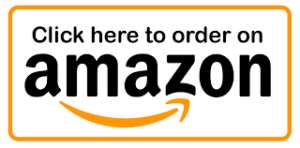 Boots are here to give you a classy look, not even in winter but in summer as well. There are two types are available under it, one is ankled one which suits well with jeans like bootcut or jeggings or skater dress and another one is long boots which are a perfect match in winter with your one-piece dress, whether it is long or short without any efforts, it will give you a sassy appearance.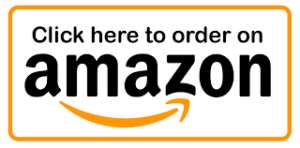 Definitely, it is one of the coolest and every girl's favorite footwear. It is suitable for casual wear, so you can wear it with college wear, sportswear, or anywhere you want. With this your wardrobe is incomplete. There are many options that come under this. It is the best option for every girl. So you must it now!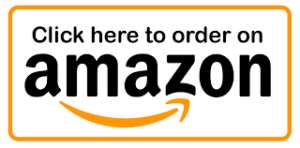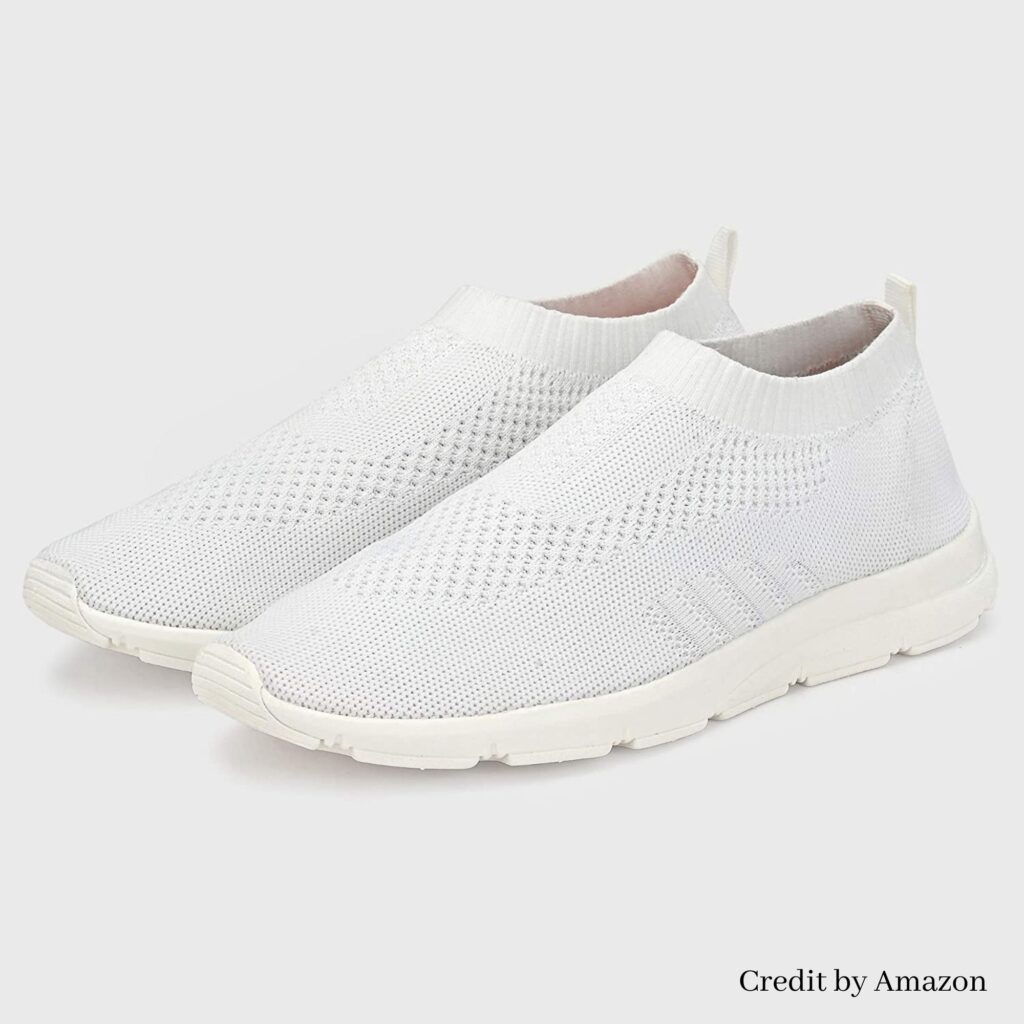 It is a sports shoes for the one who is an exercise freak. You can wear with on daily basis. Not only for sports purposes but this also can be wear for casually. Every color in this perfect one. They are eye-catching that give spark to your outfit.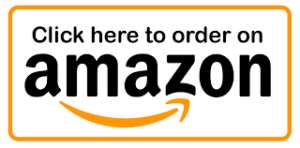 Gladiators come in two kinds, one is with flat or with heels. The one which is trendy is the heels on. It is one of dazzling look footwear which generally comes in black color which goes with almost every dress. Also, it looks damn classy when you wear it with your short dress. Its patterns can be varied accordingly like tie up to the knee, geometric one, etc.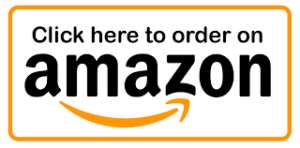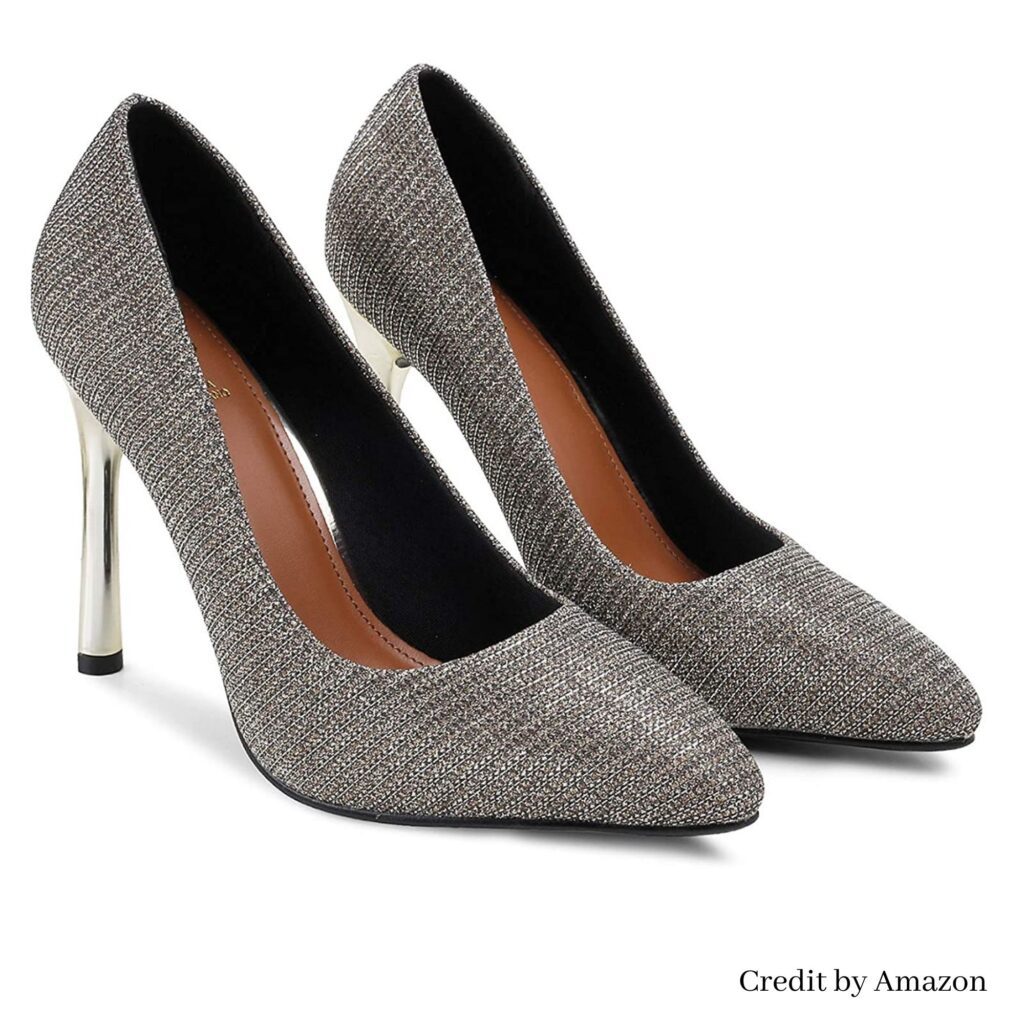 Stilettoes are popular yet stylish footwear. It is usually a high heel which makes you look taller, for the who have smaller height can definitely go with this one. It is super classy and ultra-modern footwear. You can pair it with one of your fancy or stylish dress, will help you to create a style statement.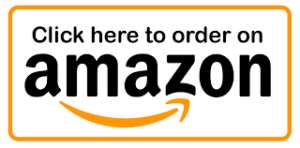 Block heels will also make you look taller and as well it is most comfortable of all. If you are not comfortable wearing pencils or stilettos, then go with this. Pick any of your favorite dresses and match with them block heels, it is the perfect choice for you. It comes in various colors and you can find some new designs over there like floral, stripes, etc.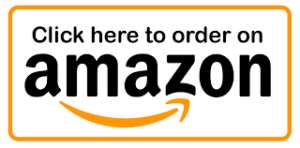 9.) OPEN-TOE HEEL/ SPEN- TOE HEELS.
Pointed high heels, which is not can b wear by everyone.  It looks amazing with partywear as well casual wear. The light and basic color of its worth for every dress. Complete your look with these to slay your personality.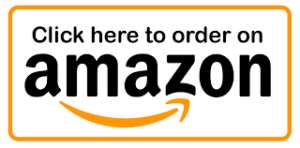 Having a dozen of perfect shoes is still a dream for many girls, let's recap about them. Flat sandal, which is comfortable and is owned by every girl around the world. Then wedge heels, which are high from the end are comfortable yet stylish. It is for the one who is afraid to wear pencil heels. Boots, come in short ankles or high as well which is not suitable to wear in winter but in summer as well. Sneakers are one of the coolest and favorite footwear of every girl. Trainers are one of the sports and casual footwear, which can be paired with casual dress. Gladiators are super sassy and trendy footwear it suits well with short or fancy dress. It comes in various patterns like geometric etc. Stilettoes are trendy footwear, and we bet you must have one. Block heels are best for one who wants something twists in their footwear it comes in floral or stripes design. Open toe heel is a pointed heel that can wear with casual or fancy wear.