Every woman or girl surely knows about bralettes, which are generally used to flaunt the midsection. It is not meant to wear as a bra and should not be hidden, instead, it helps to layout your personality in crop tops or shorts. This will help you to look super classy and give a spark to your personality.
Bralettes comes in many designs which fit every girl doesn't mind for shape, size, color, etc. It takes less space in the wardrobe, so let's explore some types of bralettes to give glam to your personality.
The cami bralette will provide a luxurious feel with its easy-going, or comfy look and design. It is longer than another bralette, so it perfect choice if you want to wear it in the gym, go for it without thinking for a sec.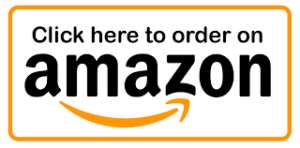 This is the best choice if you want to look damn hot! This bralette comes with a neck chocker for support, that is why it is known as a choker neck bralette. It can be paired well with a tube top or under any top.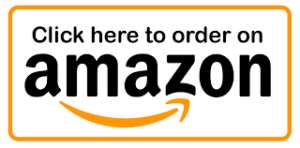 Let your style fringes like a fringe bralette. These bralettes are almost in full length and are also safe to wear. It can be wear as part of a casual one.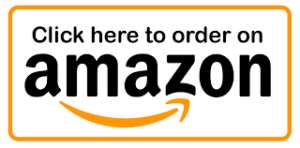 8.) Keyhole-Back Bralette
The keyhole bralette has a hole in the back, which can is suitable to wear with a backless dress or tops. So whenever you crave to wear a backless dress have this to save your energy for trying other bralettes.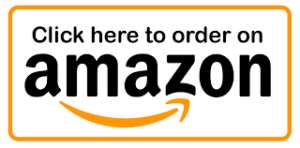 This bralette has a zip closure in the back. It comes with full length, so it is the best choice for running or any active activity you want to do.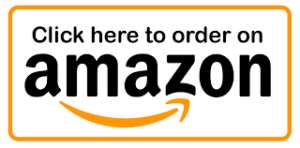 The tie front bralette comes with adjustable straps and ties knot closure in front of the bralette. It is easier to wear it and fit wear.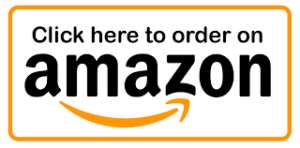 Bralette is a kind of bra, which is worn as a top with your favorite bottom piece. Bralettes do have many types, some of the most known types are- the very first one is Strapless bralette, which is the same as a tube top. After that, the Studded bralette has a full coverage of studs on it. Then Strappy bralette comes which have straps in their front and backside and will give classy look at the same time. Button up bralette comes with a button in front, is designed with woven fabric to be lightweight. Cami Bralette is a full-length bralette. Suitable for gym wear. Chocker neck bralette comes with chocker attached neck perfect wear with a tube top. Fringe bralette comes with fringe to give you a carefree look. Now, the Keyhole bralette has a keyhole design in the back to give a perfect look to your back when you wear it under a backless dress. Zip closer bralette has a zip closer with some length perfect